What is Apple's secret car project hiding?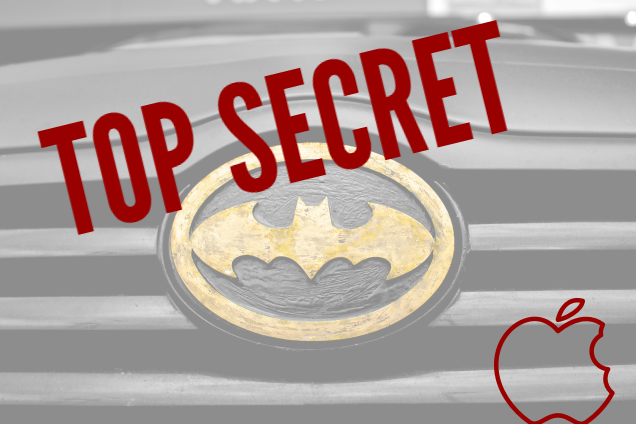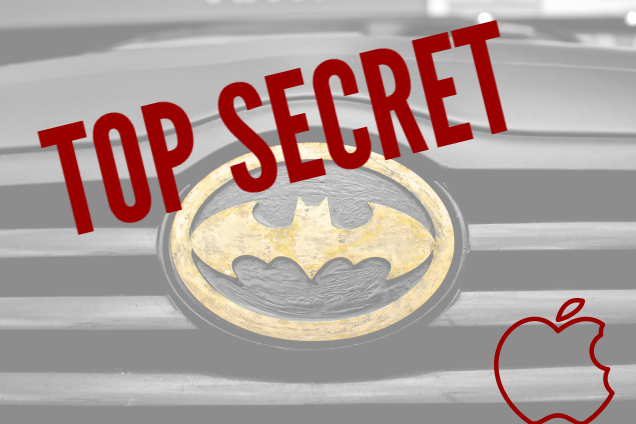 A clandestine project under Apple's baton with the bombastic Project Titan name has been developing a self-driving electric car that will fundamentally change the automotive industry.
According to the latest reports from the New York Times, BuzzFeed and the Wall Street Journal, Apple has laid off dozens of employees working on Project Titan. Some employees were reassigned to other divisions, but the key automotive industry veterans have left Apple.
These significant changes are a reflection of the project's shifting focus. Longtime Apple executive Bob Mansfield returned to the company in July to take over Project Titan, and he has refocused the project on building software for a self-driving car instead of a full electric vehicle.
To date, Apple's core strengths had been developing battery technology. The sharp turn towards the artificial intelligence required to drive a car has created a completely new challenge – Apple is currently testing a number of fully autonomous cars on a closed track.
Yet Project Titan is having a crisis of purpose: the developers don't get the project's meaning and are blind to the competitive advantages Apple can bring to self-driving cars.
Source: http://www.techinsider.io