A hassle-free way to get your Certificate of Conformity (COC) for LANCIA !
I need Coc
What is COC? Do I need it?
Need a Certificate of Conformity for LANCIA?
Start Here!
Check price
Place an order in 3 minutes
Kick back and relax
Learn why professional car trading companies and private individuals choose EuroCoc as their COC provider
Since 2008 we're a market leader in the area of COC mediation for vehicles.
Learn more about EuroCoc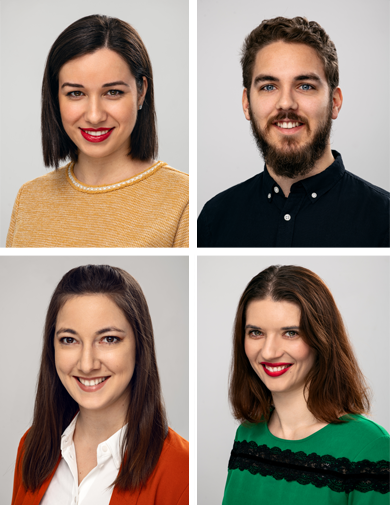 Your advantage:
our customer service
Our customer service is available for you from Monday to Friday from 8h 00 to 17h 30:
We provide CoCs for Lancia passenger cars manufactured after year 1996.
Passenger cars
Lancia Dedra
Lancia Delta
Lancia Lybra
Lancia Musa
Lancia Phedra
Lancia Thema
Lancia Thesis
Lancia Voyager
Lancia Ypsilon
Lancia Zeta