A hassle-free way to get your Certificate of Conformity (COC) for MAZDA !
I need Coc
What is COC? Do I need it?
Need a Certificate of Conformity for MAZDA?
Start Here!
Check price
Place an order in 3 minutes
Kick back and relax
Learn why professional car trading companies and private individuals choose EuroCoc as their COC provider
Since 2008 we're a market leader in the area of COC mediation for vehicles.
Learn more about EuroCoc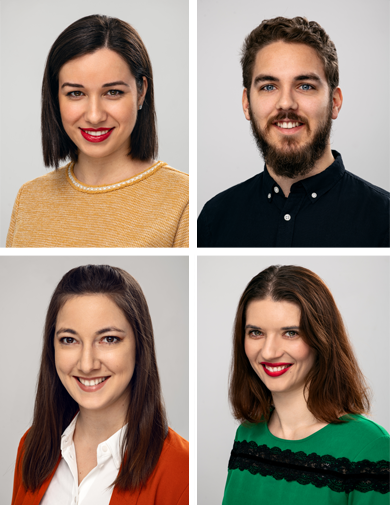 Your advantage:
our customer service
Our customer service is available for you from Monday to Friday from 8h 00 to 17h 30:
We provide CoCs for Mazda passenger cars manufactured after year 1996 as well as for Mazda light goods vehicles / vans / pickup trucks manufactured after year 2010.
| | | |
| --- | --- | --- |
| Passenger cars | SUVs / Crossovers  | Vans / Pickup trucks |
| Mazda 121 | Mazda CX-5 | Mazda BT-50 |
| Mazda 2 | Mazda CX-7 | |
| Mazda 3 | Mazda Tribute | |
| Mazda 5 | | |
| Mazda 6 | | |
| Mazda 323 | | |
| Mazda 626 | | |
| Mazda Mpv | | |
| Mazda MX-3(91-98) | | |
| Mazda Premacy | | |
| Mazda RX-7 | | |
| Mazda RX-8 | | |
| Mazda Xedos-6 | | |
| Mazda Xedos-9 | | |