Need a Certificate of Conformity for DS?
Start Here!
Choose vehicle type and make.

In most cases, you don't need to worry about a vehicle model.

Fill out the form with your contact details.

Choose the payment


(Paypal, HiPay, Bank Transfer).

Choose delivery options


(0 Euro Economy - 20 Euro Fast+Digital).

It is easy! Just have your VIN (vehicle identification number) ready and vehicle documents at hand and fill out the online form.

Pay at the end of the ordering process.

And that's it! Kickback and wait for your Coc to come. We will take care of everything.
Learn why professional car trading companies and private individuals choose EuroCoc as their COC provider
Since 2008 we're a market leader in the area of COC mediation for vehicles.
Learn more about EuroCoc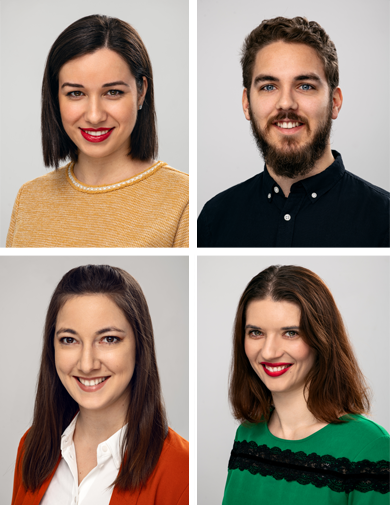 Your advantage:
our customer service
Our customer service is available for you from Monday to Friday from 8h 00 to 17h 30:
DS 3
DS 3 Crossback
DS 3 Cabrio
DS 4
DS 5
DS 5 LS
DS 7
DS 9