We believe that obtaining a Certificate of Conformity should be fast and easy.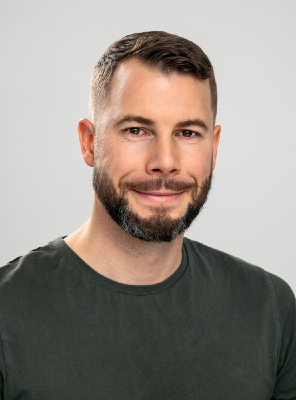 I obtained the first Certificate of Conformity for my car after waiting for 3 weeks and it was not an experience I'd recommend to anyone. As I later found out, people from all over the EU had the same frustrating experience.
I asked Tomas if we could do anything about it.
Michael; co-founder

Michal was right. There was no reliable company on the market that could secure Certificates of Conformity for the entire EU while also maintaining high-quality customer service. We didn't want people to feel desperate, which is why we founded EUROCOC.
Thomas; co-founder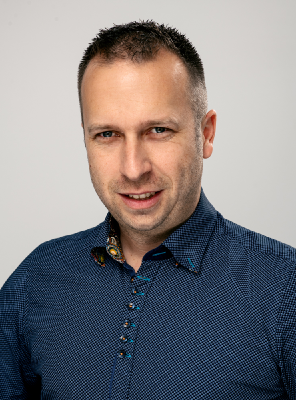 Since our launch in 2008, we have been the market leader in providing COCs (Certificates of Conformity) for vehicles sold in Europe.
Every year, thousands upon thousands of private customers and businesses place their trust in us to deliver them COCs for their cars and vehicles in a quick and painless manner.
Our motto is:
"Paperwork should not be your hassle."
Join our growing list of happy customers!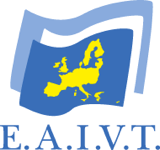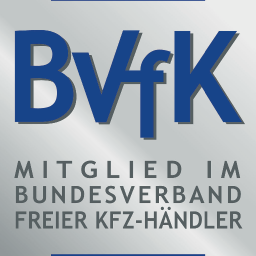 Automotive professionals, car dealers, and vehicle importers and exporters all work with us.
Want to Join them?
We're a team of devoted specialists committed to doing the best job possible. We love providing excellent customer service and will always go the extra mile to help our clients.
We are constantly challenging ourselves to learn new languages and registration procedures for all European countries.
When we have time left for fun,
we love to enjoy it in the best way we can!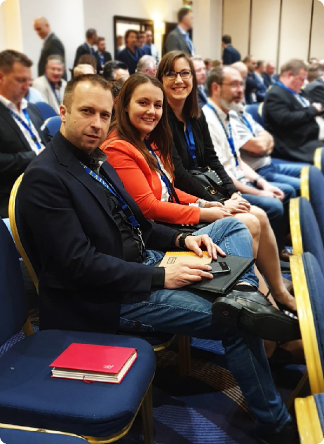 Good Working
Relationships
Willingness
to Help
& Trustworthy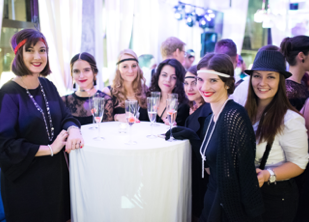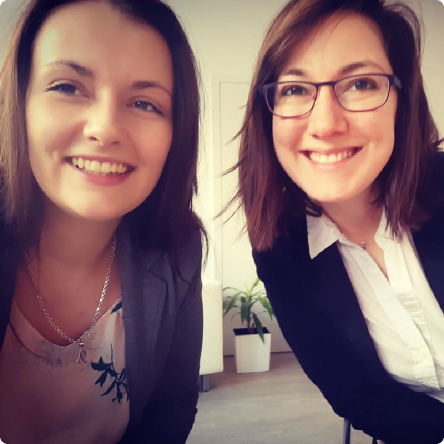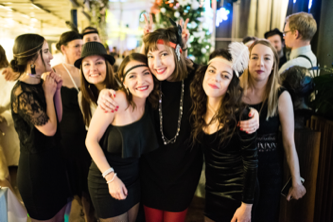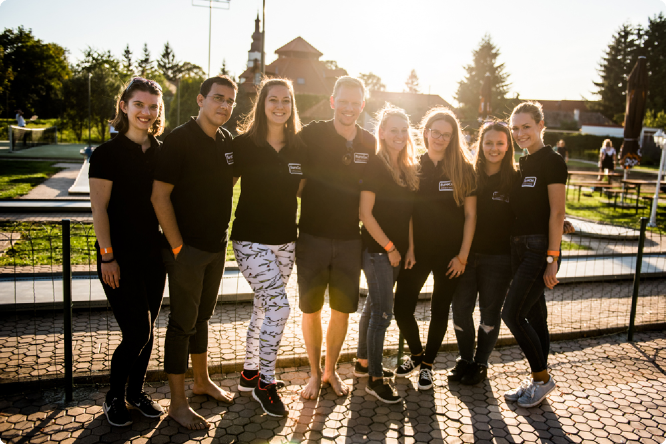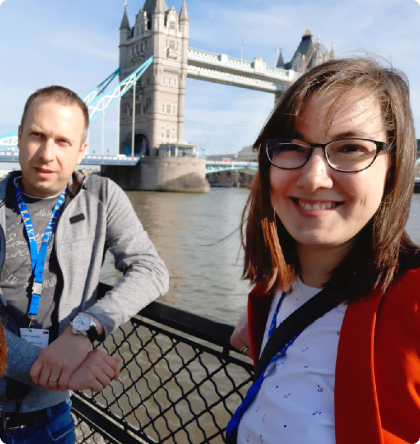 Transparent &
Professional
Approach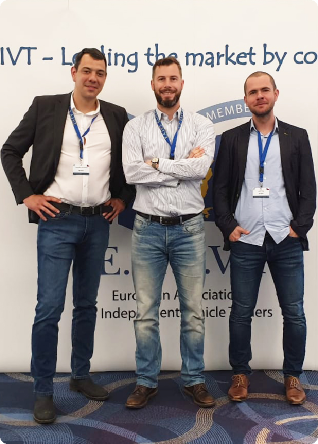 Whether you're an individual client or a professional car trading company, we'll get that COC for you
pronto!
START HERE