Dear customers,
Despite worldwide corona pandemic and various european lockdowns, we are open and our customer call centers are fully functioning, so you can reach us every business day from 9 am to 17:30 pm. You may find up-to-date processing times of Certificates of conformity on our webpage. We are ready to help you with your car paperwork!
Check the price
EuroCoc, spol. s r.o.
Aupark Tower, Einsteinova 24, 851 01 Bratislava, Slovak Republic
Business Identification No.: 36 804 339
VAT No.: SK2022416968
If you would like us to call you back, please fill in this form and we will call you at the most convenient time.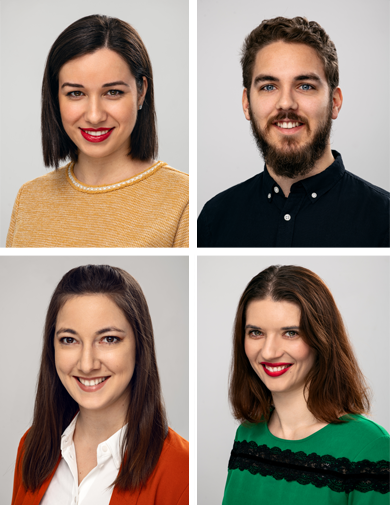 Other ways to contact us:
Please contact us anytime during our business hours from Monday to Friday from 9.00 to 17.30 CET