A hassle-free way to get your Certificate of Conformity (COC) for PIAGGIO !
I need Coc
What is COC? Do I need it?
Need a Certificate of Conformity for PIAGGIO?
Start Here!
Check price
Place an order in 3 minutes
Kick back and relax
Learn why professional car trading companies and private individuals choose EuroCoc as their COC provider
Since 2008 we're a market leader in the area of COC mediation for vehicles.
Learn more about EuroCoc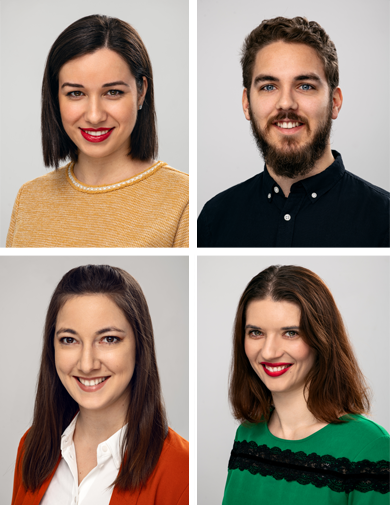 Your advantage:
our customer service
Our customer service is available for you from Monday to Friday from 8h 00 to 17h 30:
We provide CoCs for Piaggio light goods vehicles / vans / pickup trucks manufactured after year 2010 and for motorcycles Piaggio constructed after 2005.
| | |
| --- | --- |
| Vans / Pickup trucks | Motorcycles |
| Piaggio APE | Piaggio Gilera |
| Piaggio Porter | Piaggio M44 |
| Piaggio Quargo | Piaggio MP2 500 LT |
| | Piaggio MP3 |
| | Piaggio Sfera 125 |
| | Piaggio X8 400 |