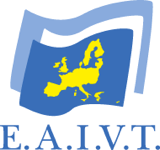 EAIVT – the European Association of Independent Vehicle Traders – is a community of independent auto-dealers and associations in the area of automobile sales. It supports the exchange of information, a free automobile market and the cooperation of all its members. It declares itself towards legislative changes at an EU level and lobbies for changes, supporting the elimination of obstacles to the automobile market. Once a year, it organises a big annual meeting of all members and partner organisations. In EAIVT, EuroCoc has Associate Service Partner status.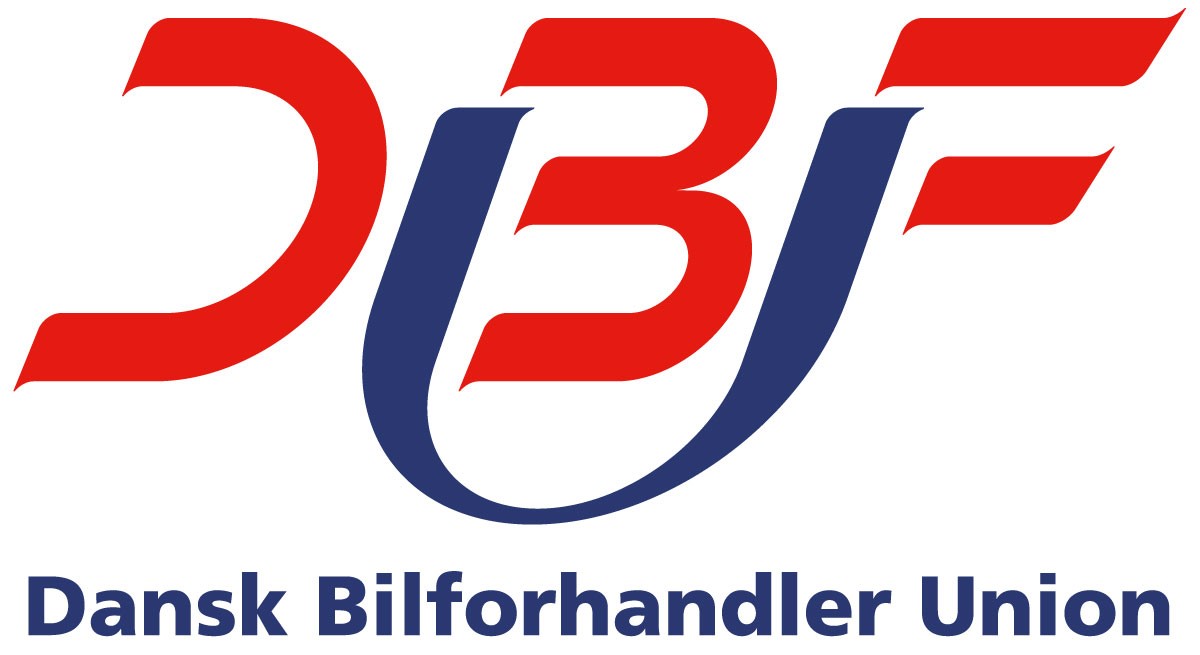 EuroCoc is an acknowledged business partner of DBFU.
DBFU is a network of credible Danish dealers who strive to create better conditions when it comes to buying and selling used cars in Denmark. All members follow a set of ethical guidelines and terms of sale, which guarantee the safety of a consumer. 
co2-exchange – in January 2013, Switzerland has introduced a very strict regulation for CO2 emissions, which almost makes individual import vehicles into Switzerland impossible for individuals. This website is an initiative of our client – the company AutoCiel.com and also VFAS – which helps to remove this barrier. More information available directly on the aforementioned page.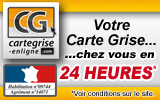 Carte Grise – is a company, which facilitates the process of vehicle registration in FR, whereby the clients may request a technical license and vehicle registration through the website. Cartegrise-enligne is a company certified by the French Ministry of the Interior – for registering vehicles and the issuing of temporary and also definitive technical licenses. EuroCoc is a partner of Cartegrise-enligne.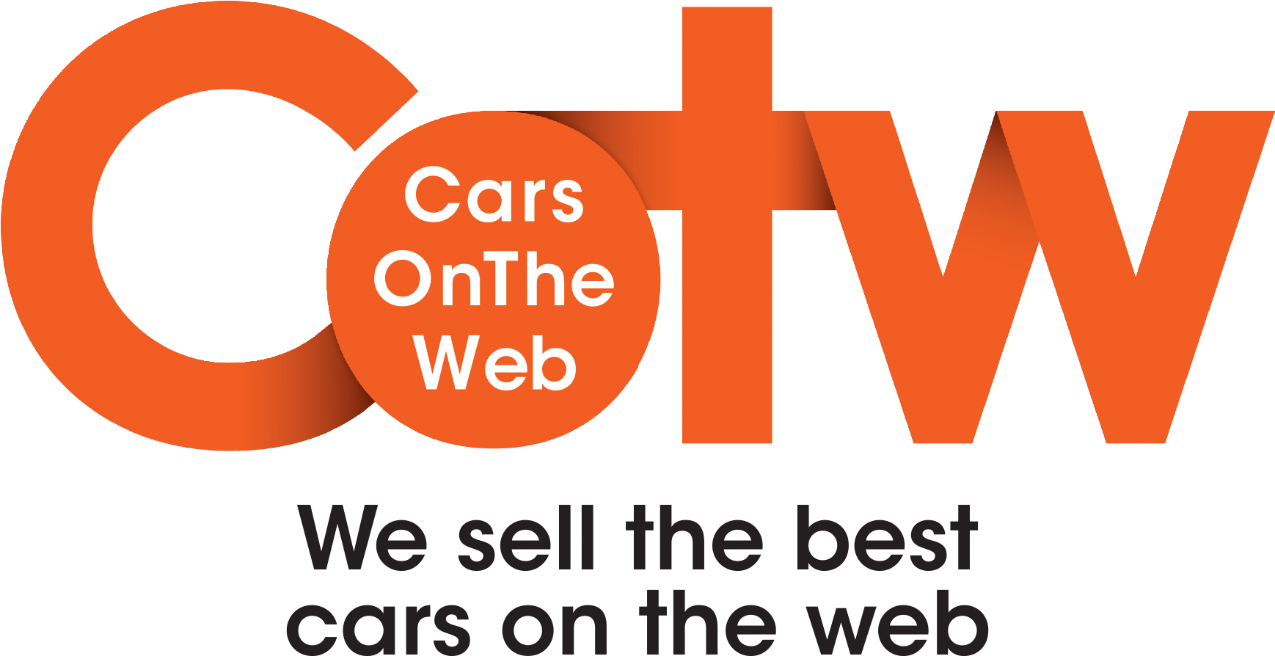 CarsOnTheWeb – is an online auction website for the car trade. The company organizes online auctions in order to sell end-of-life leasing vehicles, commercial vehicles and stock cars from leasing companies, fleet owners and car rental companies. This qualifies CarsOnTheWeb as an operator in the vehicle remarketing market. The selection of used vehicles includes passenger cars, vans and light trucks, damaged cars and wrecks of all makes and models. On average, vehicles are 3 to 5 years old and have 100,000 to 160,000 km under their belts. 25% are more recent vehicles. CarsOnTheWeb organized its first online auctions in Belgium in December 2004. The company subsequently launched auction sites in Germany, France, Spain, Italy and The Netherlands. Today, with over 100 employees, sales of over 33,000 units per year and a customer base of 30,000 registered buyers in approximately 50 countries, CarsOnTheWeb has grown into one of the top three online car auctions in Europe.

DIGITAL USED CAR REMARKETING 
WITH INNOVATIVE B2B AUCTION PLATFORM
The Manheim brand has been around since 1945 and is the leading provider of vehicle remarketing services in the U.S. with over 75 years of experience in the auction business.
Manheim is the world's largest used car marketplace and offers complete remarketing products and services. Based on this combination of innovative services and specialized know-how,  Manheim Express, a platform solution tailored to the needs of the European market, has been launched.