Autonomous cars will have to learn to communicate with pedestrians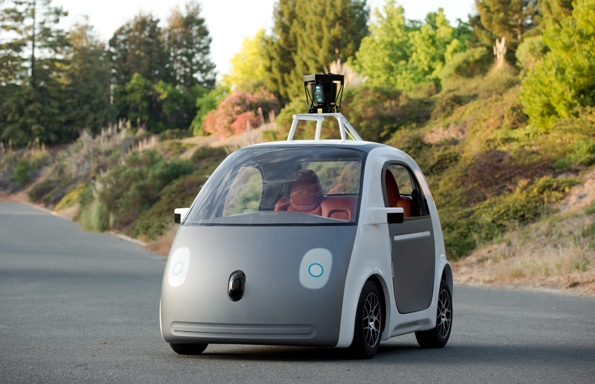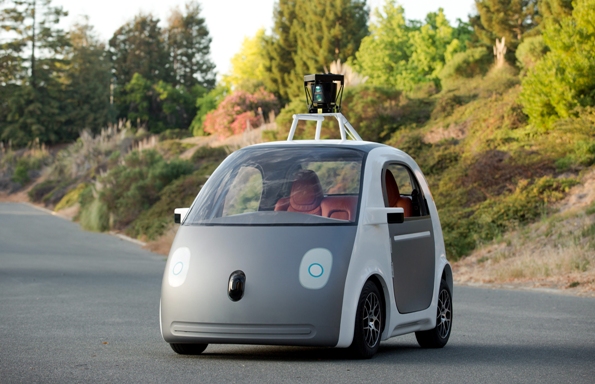 The technology that is essential for navigating and controlling an autonomous vehicle – keeping a car on the road at the right coordinates – is just one of the many challenges faced by autonomous cars.
Even more challenging is the fact that in the near future autonomous cars will be integrated into traffic along with pedestrians, cyclists, mopeds and other transport means without autopilot.
The identification of pedestrians and other vehicles, visually or perhaps with the help of their smartphones, forms part of the challenge. How quickly autonomous cars can react to this traffic mix is going to be a decisive factor that will decide whether they become a harmonious, accident-preventing positive element for society or, conversely, whether they turn into non-intelligent robots that may cause injury or even death.
The main topic of current developments is the fine-tuning of autonomous cars by adding correct social perception. Nissan showed a new concept at the Tokyo Motor Show. In addition to a new battery offering extended life and inductive charging, this concept attracted attention particularly due to the communication method between the cars and their surroundings.
In order for cars equipped with autopilot to become trustworthy, their style of driving must meet socially acceptable conditions. They must not be driven aggressively, unpredictably or uncertainly. The social expectations of how the cars should behave in traffic differ depending on a particular location or time.
To achieve perfect understanding of driver behaviour, Nissan has tasked dozens of specialists to examine ethnographic factors, behaviour of pedestrians, cyclists and moped drivers in mixed traffic with cars. The cognitive engineering is led by the former NASA scientist, Martin Sierhuis.
The development concept is based on light and text signals with messages such as "after you", etc. In this way, autopilot-controlled cars will send signals about their intentions, whether they intend to allow you to cross the street and the like. Watch the presentation video for more information about the new concept: https://www.youtube.com/watch?v=9zZ2h2MRCe0