Hyundai car designers working at full speed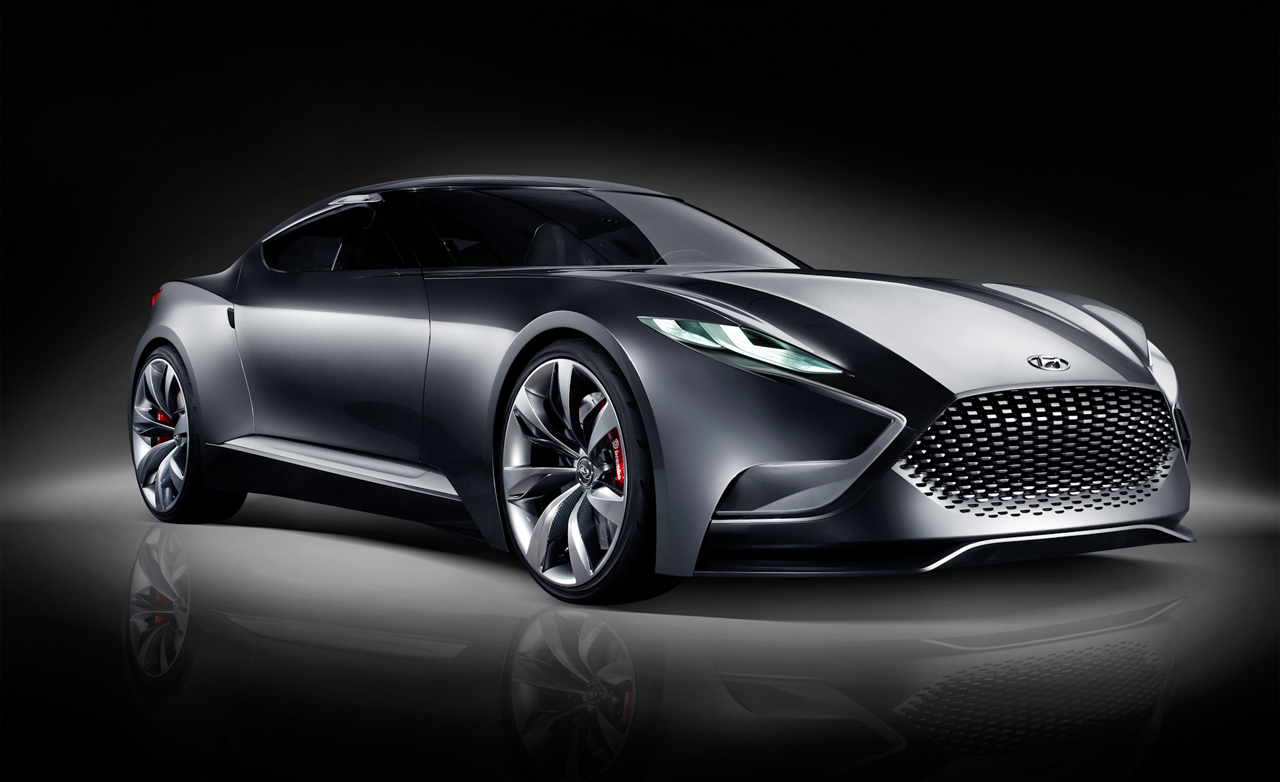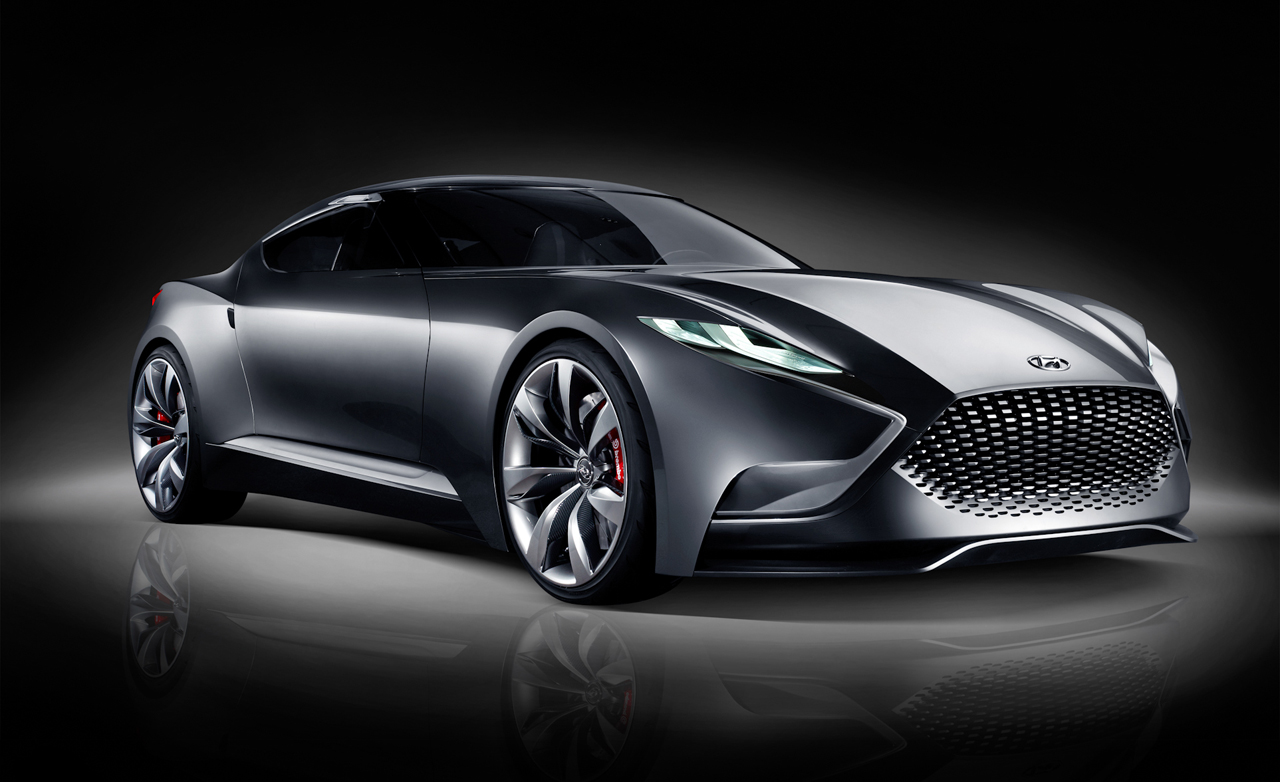 The car manufacturer Hyundai is transforming its portfolio, making electric cars the new backbone of its vehicle production. New technologies are growing exponentially, and the company must be able to construct new electric vehicles every two years. The company is currently working on a model that will have increased battery capacity from the current 180 km to 400 km by 2020.
The South Korean designers face a clear challenge: to speed up the design process for new improved models and to incorporate concepts into serial production. This express cycle of new model production not only reflects the progress of new technology, but also competition from the automakers Tesla and Chevrolet, and from China.
Technological progress is especially driven by the growing competition in China and increasing demand for electric vehicles. By 2020, the Hyundai Motor Group plans to introduce 28 new electric vehicles under the brands Hyundai, Kia, and Genesis. The planned range will include ten traditional hybrids, eight plug-in hybrids, eight electric cars, and two cars running on fuel cells.